You asked, we answer!
Over the last few months we have written many posts about how extended warranties help farmers and dealers manage risk, fix costs, and protect their bottom line. Along the way we have mentioned the importance of equipment inspections but have not yet devoted a post specifically to the benefits that they provide in your overall purchasing or selling experience. What better way to do this then to answer the most frequently asked questions.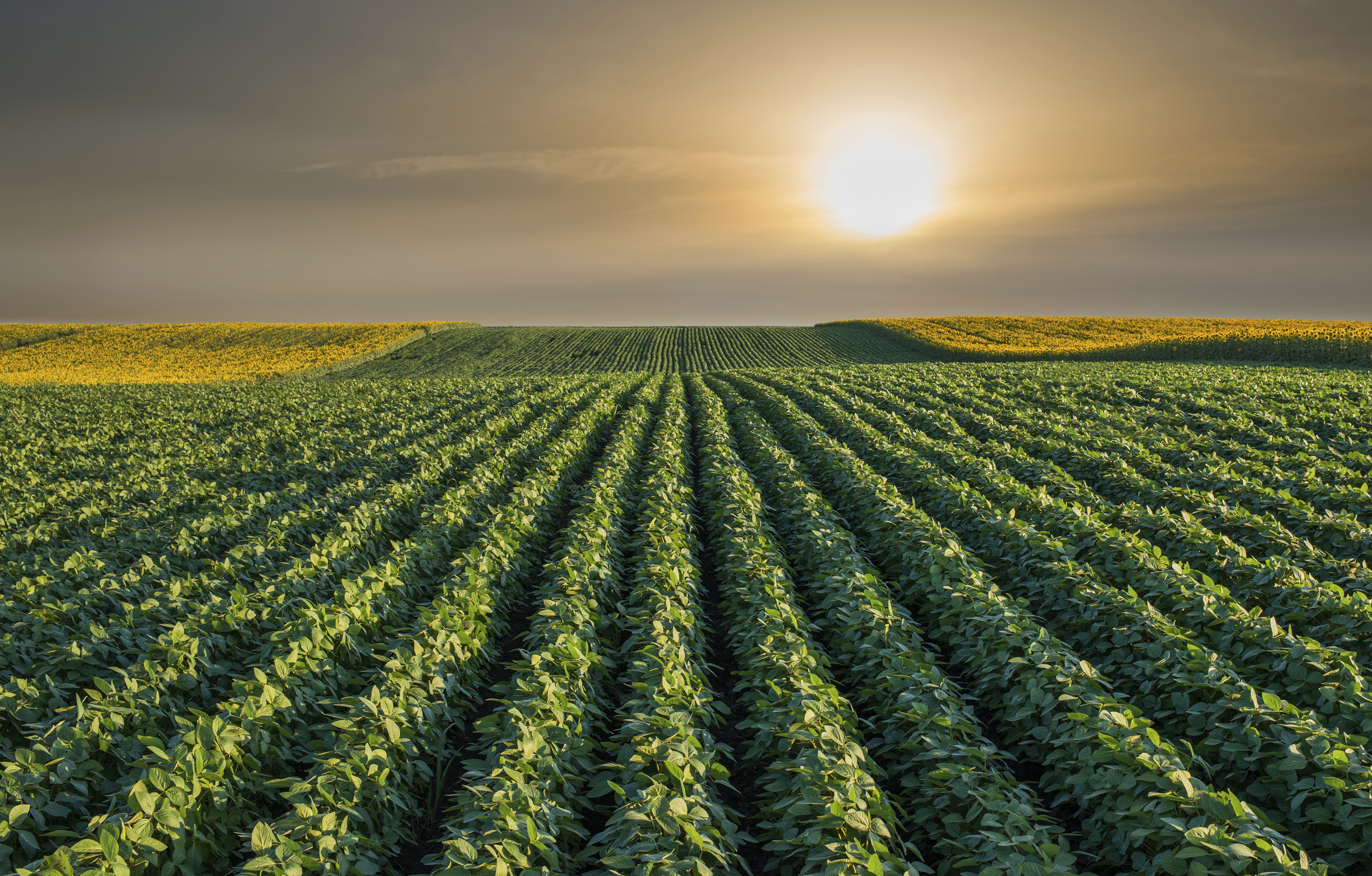 What can be inspected?
Unlike our extended warranties, which only cover equipment with an engine and a drivetrain, most equipment and attachments qualify for an inspection. Each of the following in the list below has a unique form that is filled out by your service techs. The distinctive form takes in to account the various nuances of the equipment. We can inspect any manufacturers equipment and it does not matter how old it is.
Combine, Combine Cornhead, Grain Cart, Gravity Box, Haybine, Header – Draper, Header – Platform, Mower Conditioner, Planter, Round Balers, Self-Propelled Wind-rower, Skid Steer – Tracks, Skid Steer – Wheeled, Sprayer – Pull Type, Self-Propelled Sprayer, Tractor – 4WD Tracks, Tractor – 4WD Wheeled, Tractor – Utility, Tractor – Compact, Tillage Equipment, Wind-rower Platform, Other Miscellaneous
Who performs the inspections and fills out the reports?
Our professional service techs have at least 5 years experience working on agricultural equipment.
Why would you have an inspection done?
Though there are many reasons to have an inspection performed, the #1 reason is to protect you from risk. No one wants to buy or sell a lemon and neither the buyer nor the seller want to pay for unforeseen repairs. With an inspection, both parties enter the transaction knowing the quality and condition of the equipment involved in the deal. Putting all of the information, good and bad, on the table at the time of the purchase leaves everyone satisfied with the terms of their agreement!
What benefits do inspections provide to the buyer?
Many places exist for fantastic deals on used farm equipment, but with great deals comes great risk. More and more of our customers are finding equipment further and further away from home, and from people they don't know and trust. If you are going to be taken advantage of, buying at distance from an unknown party is the perfect scenario for dishonesty to rear its head. Sending an experienced Machinery Scope service tech out to look at the equipment for you, saves you time and provides you with a full picture of what you are buying.
What benefits do they provide to the seller?
Build trust with your potential buyer! Knowing that a veteran unbiased third party inspector looked at and ran the equipment, provided a report and gave it the ok makes potential purchasers more interested. Buyers will be willing to pay a premium for good quality and inspected equipment.
When should you have an inspection performed?
Any time that you are unsure of the potential risk buying or selling used equipment to someone you do not know and trust is a good time to do have an inspection performed. An inspection can also be a great way to get things checked out and save you a trip. Let's say you found a used tractor, 300 miles away. Instead of you taking a 10 hour round trip to check it out, you can send a knowledgeable tech right out to the location to look at it for you. The experienced tech will do the job for you and report back with a detailed account of the tractor.
Who is our customer base?
…Farmers, auctioneers, dealers, and anyone else that buys, sells, or trades used ag equipment. Our services have been used by many different people and businesses, and for varying reasons, in fact, too many to go into in this short format. If you would like to find out more about how inspections can benefit you, give us a call or visit our inspection page on the website. Fill out the form, and someone will get in touch with you ASAP.
What are my options?
There are two choices, Basic and Advanced.
Basic
Inexpensive way to ensure the equipment you are considering is indeed what it claims to be
Will verify the integrity of the equipment through visual inspections, taking pictures, verifying make, model, and serial number, and more
Advanced
Will be performed by individuals with a minimum of 5 years of experience as a service technician or equivalent industry experiences
Equipment will be run, covers and shields will be lifted, and a thorough report will be made
How much does it cost?
It depends on the piece or pieces that are going to be inspected, and the distance that our service techs have to travel. The bigger and more complicated the equipment is, the more it costs to have it inspected. For a free quote, call or visit our inspection page on the website, fill out the form, and someone will get in touch with you ASAP.
Should the buyer or the seller pay for an inspection?
An inspection benefits both parties, and we see buyers and sellers use our services. It is always beneficial to have as much information as possible to leverage when you are making a deal, so ultimately it depends on the situation and who wants to have the upper hand in negotiations.
Does a Machinery Scope Inspection completely mitigate my risk?
No. While an inspection can significantly reduce your level of risk, it is impossible not to have any risk. Depending on the equipment type and age, varying levels of risk still exist. Unfortunately unforeseen failures or break downs can still happen. The best way to reduce your equipment risk is to add a warranty to the equipment that qualifies through our inspections.
Can a warranty be added to an inspected piece of equipment?
Yes, an inspection can help it qualify for our Machinery Scope Advantage warranty, which can save you significant money compared to a Used warranty. However, it only qualifies if it is an advanced inspection and the service tech has given it the ok for coverage. It also has to follow the regular Machinery Scope Advantage guidelines such as: less than ten years old and less than 5,000 hours on the meter.
Though this list hits the major talking points and most common questions, if you have additional questions or ways that you think an equipment inspection would be beneficial to your farm or operation, please let us know! We are always looking for ways to better serve the agriculture community!