Farm & Construction Equipment Extended Warranty
Are you looking at equipment at the dealer lot, auction, or even in your own possession and wondering if an extended warranty plan might be right for you? Protecting yourself from unexpected repair costs and enhancing the resale value of your equipment is good business. Our team offers honesty and transparency to help ensure you are getting the right value in your extended warranty plan.
Tailored extended warranty solutions
Machinery Scope offers tailored extended warranty solutions designed to benefit farm and construction equipment dealers, as well as equipment owners. With our comprehensive coverage and customer-centric approach, we provide peace of mind and financial security, ensuring your equipment investment remains protected. Machinery Scope has vast knowledge and experience on farm and construction equipment extended warranty solutions. We use our roots in the equipment industry, including our farm operations and dealership experience, to offer more value to businesses in the agriculture and construction equipment industries. We make it a priority to make it easy to do business, no matter if you need a quote on a particular piece of equipment or need to file a claim on the equipment that you own that has our coverage. Trust Machinery Scope for reliable warranty solutions that prioritize your needs. Click the links to learn more:
Machinery Scope: A Strategic Advantage to Protect Your Equipment Investment
Extensive industry experience, including our personal farming operations and management within equipment dealerships.
Dedicated professionals that do business with integrity to provide the right extended warranty plan for your equipment.
Simple and fair claims process to get your equipment running and reimbursement paid in a timely manner.
Our extended service contracts are backed by CNA for your peace of mind that we will be here when you need us most.
Requesting a Quote or More Information
It is easy to request a quote. To do so, click
here
and one of our knowledgeable representatives will contact you shortly! We welcome any inquiries regarding our coverage plans, terms and conditions, and more. You can email us at
[email protected]
 or call us at 
877-694-1138
.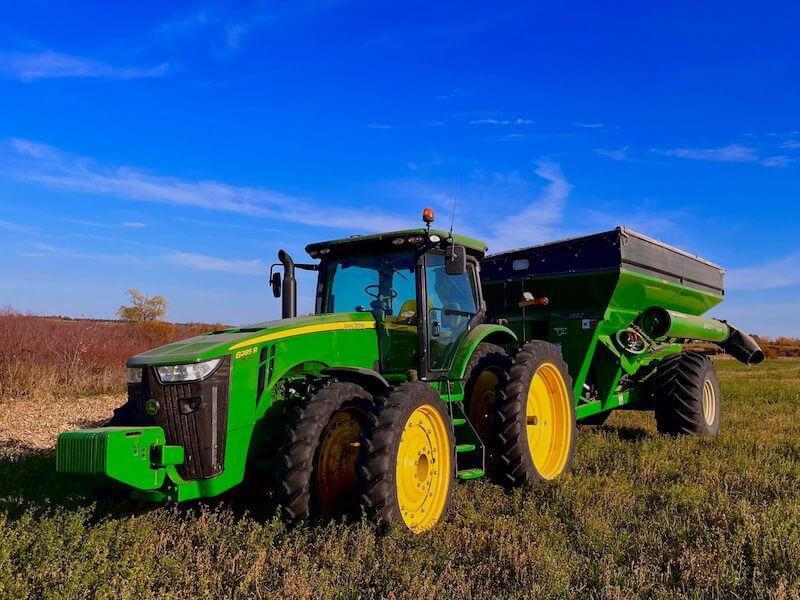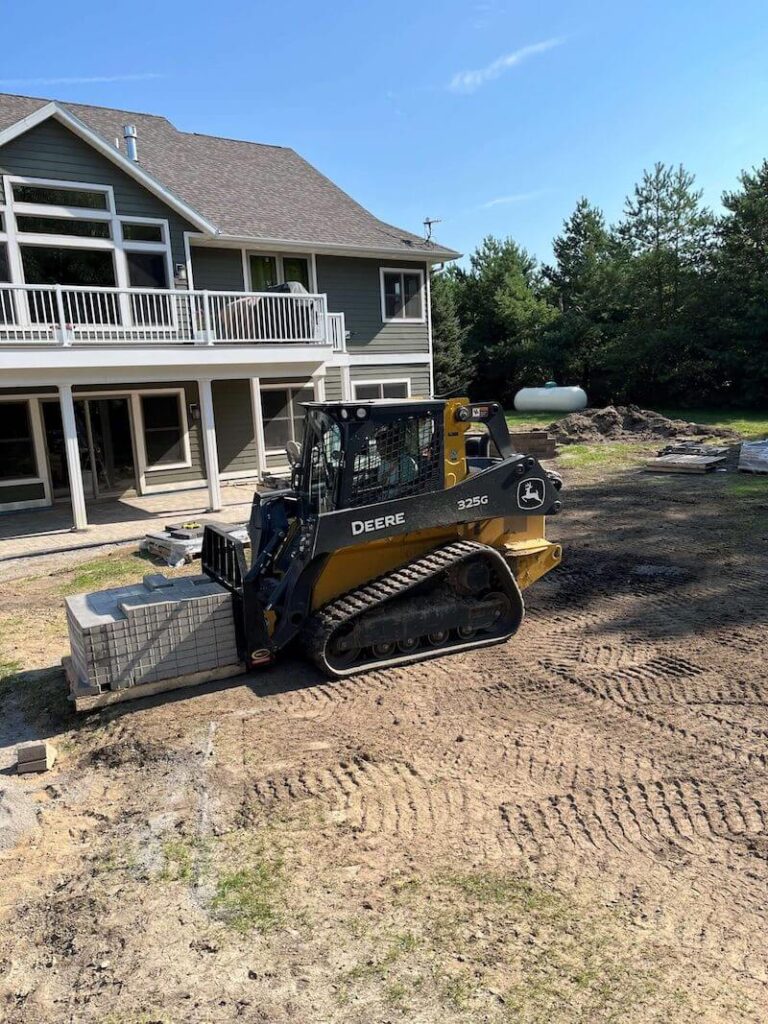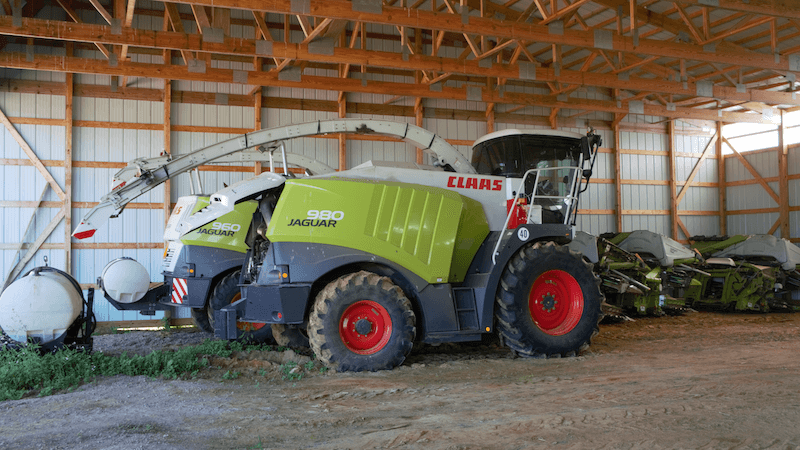 Additional Equipment Coverage
Warranty FAQ
You have questions, we have answers. See commonly asked
questions
.