Construction Equipment Extended Warranty
Our construction equipment extended warranty plans cover nearly all makes and models of light construction equipment. It does not matter if it is on the dealer lot, consignment lot, or in your garage! Machinery Scope offers extended service plans to protect your construction equipment investments from unexpected repair costs while enhancing its trade-in and resale value!
What Equipment can be Covered?
Equipment on dealer lots
Equipment already in use
Equipment selling on auction
Equipment listed on internet equipment sites
What Construction Equipment is Eligible?
Construction equipment up to 120HP is eligible, including:
Skid loaders
Compact track loaders
Wheel loaders
Excavators
Forklifts
Loader backhoes
Telehandlers
Dozers
And more – Just contact us!
Construction Equipment Extended Warranty Plan Options
New Construction Equipment
We can add on a new warranty plan at a "new rate" to qualifying equipment still within base warranty, regardless of whether it is in dealer inventory or not. The available extended warranty plans include:
Powertrain
Powertrain & Hydraulics
Used Construction Equipment
We can add a warranty plan on any qualifying construction equipment that is up to 10 years old or 5,000 hours. The available extended warranty plans include:
Powertrain
Powertrain & Hydraulics
Equipment Extended Warranty FAQs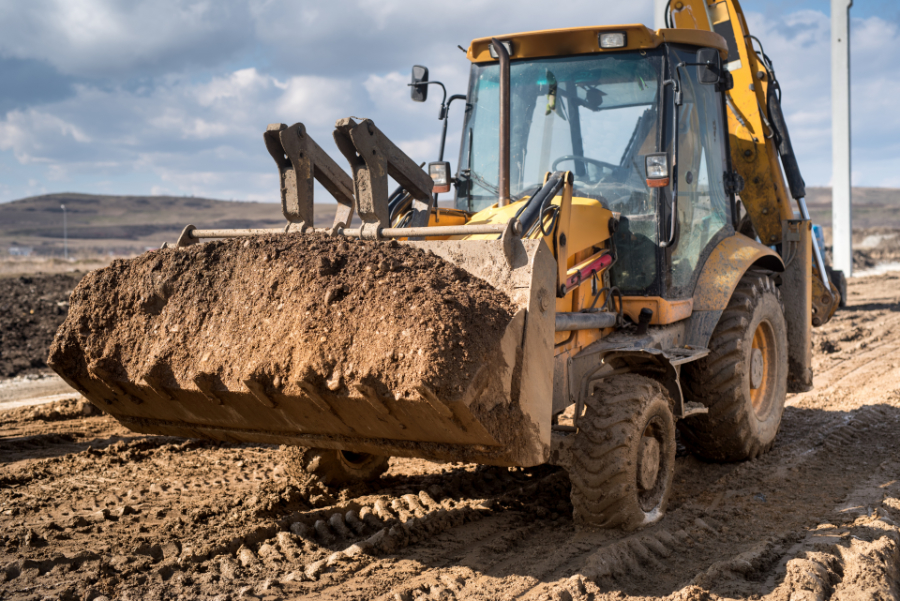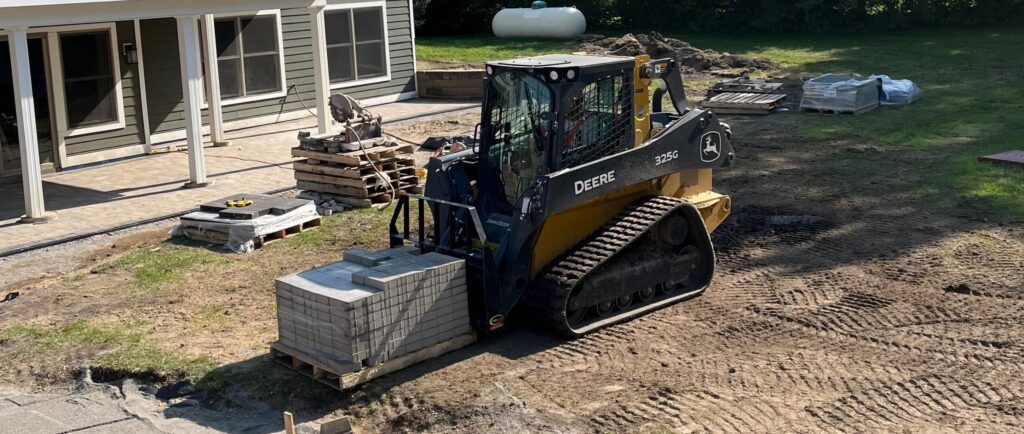 Machinery Scope Testimonials
Contact Machinery Scope Today
Machinery Scope was founded in 2013 with the goal of improving the way people bought, sold, and managed their farm and construction equipment. We accomplish this by offering equipment appraisals, inspections, and extended warranty plans. In 2018, Machinery Scope introduced Finance Scope, providing innovative finance and lease solutions for the agriculture and construction equipment industries.
Join our thousands of happy customers by contacting us today – our amazing team is ready to help!