Construction Equipment Extended Warranty
Extended warranty for construction equipment can be confusing and complex. We currently do not sell or endorse any extended warranty providers, but we are happy to offer our expertise to help you understand your options.
What Construction Equipment is Usually Eligible?
Skid Steers
Compact Track Loaders
Wheel loaders
Excavators
Forklifts
Tractor Loader Backhoes
Telehandlers
Dozers
And more!
Construction Equipment Extended Warranty Plan Options
New Construction Equipment
Many OEM's and/or dealers will offer a discounted price structure or rebate programs on the construction equipment if extended warranty is purchased at the original point of sale (new). It is a good idea to request a quote when purchasing new and then ask how long the quote is good for. Additional considerations include:
What is the term of my base warranty?
How is the extended warranty coverage different from the base warranty?
What coverage is available? Are the coverage options different when purchasing it up front versus a delayed purchase?
Can the plan be transferred if you trade it or sell it before it expires?
Used Construction Equipment
When purchasing used construction equipment, you may be uneasy about the uncertainties. That's very fair. The cost of a major mechanical failure is enormous. Options for extended warranty plans will vary greatly on used equipment. Some OEM's and extended warranty providers will offer various forms of coverage. Others may not offer it at all. We advise asking for the history of the equipment including ownership, prior warranty claims, and service history. If extended warranty is a consideration, we suggest the following considerations:
What coverage options are available?
What is included in the coverage? 
What is excluded on the coverage?
Do you have coverage on day 1? Or is it delayed coverage?
Equipment Extended Warranty FAQs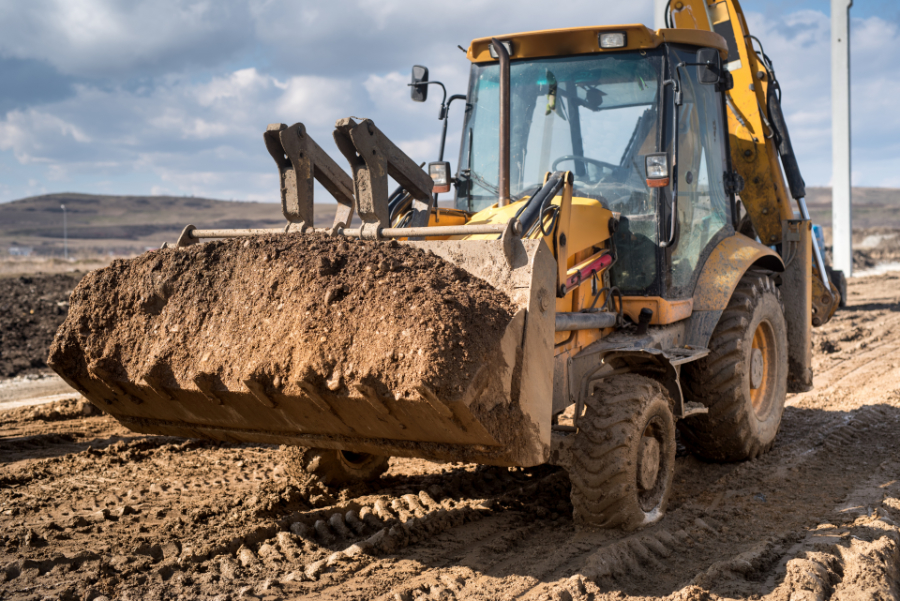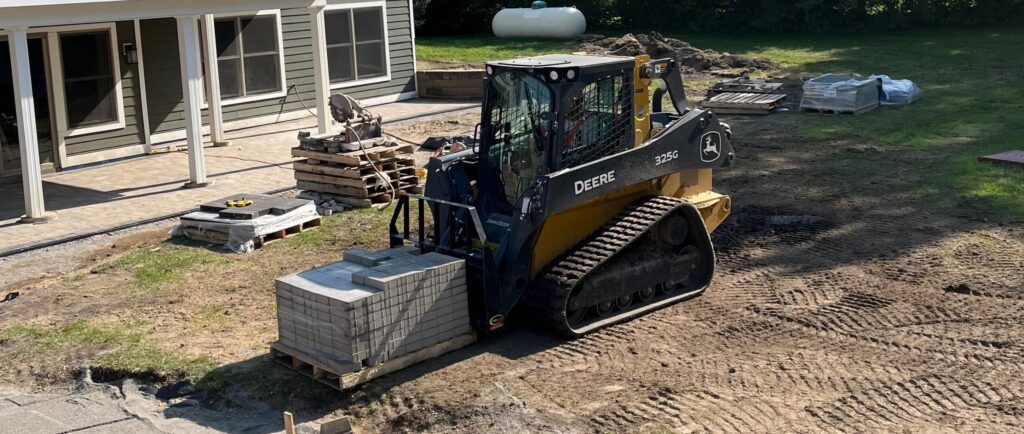 Machinery Scope Testimonials
Contact Machinery Scope Today
Machinery Scope was founded in 2013 with the goal of improving the way people bought, sold, and managed their farm and construction equipment. We have done this through our equipment appraisals, inspections, and extended warranty plans. In 2018, Machinery Scope introduced Finance Scope, providing innovative finance and lease solutions for the agriculture and construction equipment industries.
Join our thousands of happy customers by contacting us today – our amazing team is ready to help!