Self-Propelled Windrower Extended Warranty Plan
Give your operation peace of mind by protecting your self-propelled windrower investment against significant repair costs when unexpected mechanical failures occur. Our extended warranty plans for windrowers turn variable costs into a fixed cost to keep your operation on budget and running smoothly. 
Available Self-Propelled Windrower Coverage
Powertrain: includes major mechanical components related to the engine and powertrain of your windrower.
Powertrain+: in addition to Powertrain coverage, Powertrain+ coverage includes many of the major hydraulic components on your windrower.
Ultimate: in addition to the Powertrain+ components, Ultimate coverage gives you coverage for components such as a starter, alternator, air conditioning compressors, factory installed auto steer components, and more windrower components.
Available Terms
For windrowers within base warranty or with any existing extended warranty plan, we can extend up to 3 years past the expiration of your existing overage.
For used windrowers outside of base warranty, we can add 1, 2, or 3 years of coverage.
Our solutions are customized to your needs with options that range from 250 to 1,000 hours per year.
Available Deductible Options
Our extended warranty plans for windrowers come with $0, $1,000, and $2,000 deductible options to provide you with extended warranty coverage that fits your operation.
Self-Propelled Windrower Parameters
Windrowers up to 3,750 total engine hours
Windrowers up to 15 model years old
Eligible Brands
John Deere
Case IH
New Holland
Hesston
Krone
Massey Ferguson
And more…
Common Self-Propelled Windrower Failures Covered Under Our Policies
Engine: You demand a lot of performance out of your engine. Unfortunately, through no fault of your own, engines do fail. Many precise components must come together to work in unison. When the precise components of an engine fail to work in unison, expensive damage may occur.
Transmission: System components, such as the hydro-propel pump and hydrostatic wheel motors, which are critical to transmit horsepower through the windrower to the ground fail.
Hydraulics: The usefulness of the horsepower of a windrower is limited without a complex hydraulic system to control systems within the combine and the header controls. Hydraulic components, including hydraulic pumps and hydraulic motors, can fail.
Machinery Scope: A Strategic Advantage to Protect Your Equipment Investment
Extensive industry experience, including our personal farming operations and management within equipment dealerships.
Dedicated professionals that do business with integrity to provide the right extended warranty plan for your equipment.
Simple and fair claims process to get your equipment running and reimbursement paid in a timely manner.
Our extended service contracts are backed by CNA for your peace of mind that we will be here when you need us most.
Requesting a Quote or More Information
It is easy to request a quote. To do so, click
here
and one of our knowledgeable representatives will contact you shortly! We welcome any inquiries regarding our coverage plans, terms and conditions, and more. You can email us at
[email protected]
 or call us at 
877-694-1138
.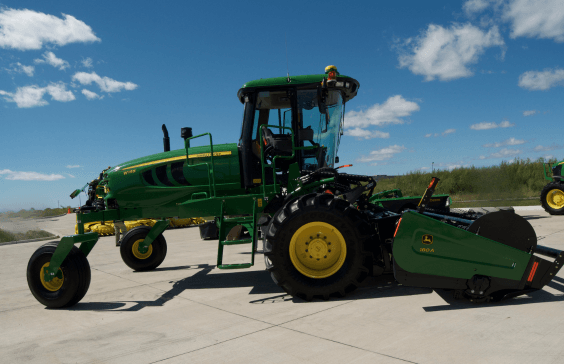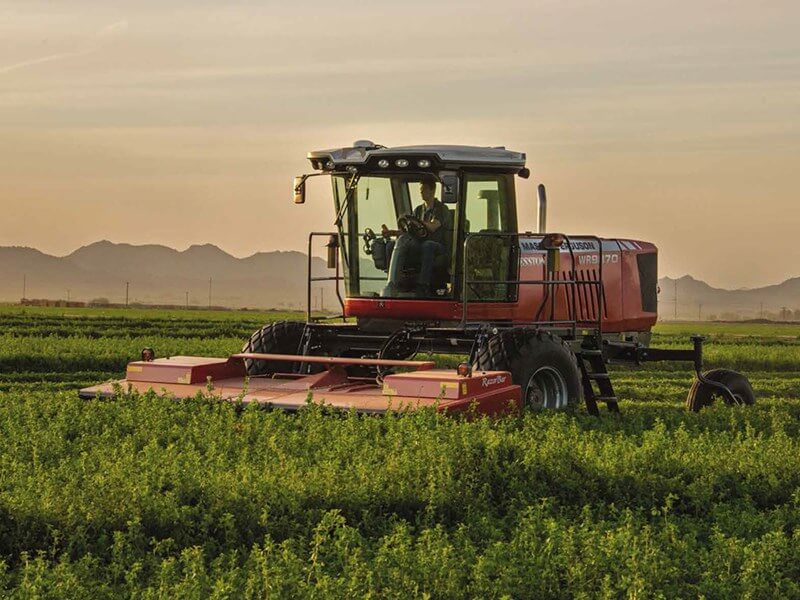 Additional Equipment Coverage
Warranty FAQ
You have questions, we have answers. See commonly asked
questions
.