Construction & Farm Equipment Appraisals
Do you need a construction or farm equipment appraisal? Machinery Scope can do a desktop appraisal or an on-site appraisal. Our experienced team follows USPAC standards and we are confident we can provide a high-quality, accurate equipment appraisal service for you.
Who Should Get an Equipment Appraisal?
Farm owners and managers
Farm equipment dealers
Attorneys
Estate or retirement planners
Trust or estate administrators
Lenders
Insurance companies
Accountants
Tax planner
Why Perform Equipment Appraisals?
Farm equipment investment decisions
Estate, trust, and retirement planning
Farm (business) reorganization

Partnerships
Corporations
Equipment holding/leasing companies

Divorce settlements
Debt reorganization
Limit tax liability
Learn more about farm equipment appraisals
Machinery Scope Experience & Qualifications
Our team has over 30 years of experience and has appraised over 25,000 pieces of farm equipment.
We are accredited members of the American Society of Farm Equipment Appraisers.
Real-world experience plus continuing education with the ASAA "Principals of Valuation" and the ASAA "Advanced Principles of Valuation" courses.
Our appraisals follow the Uniform Standards of Professional Appraisal Practice (USPAP).
We are deeply involved in the construction and ag equipment industries, so we understand the challenges and nuances of the equipment and the complexity of the marketplace.
We track and analyze market conditions on an ongoing basis.
Types of Appraisal Solutions
Desktop Equipment Appraisals
Machinery Scope can do an appraisal based on industry standards and trends in the equipment marketplace without ever being onsite with the equipment. Desktop equipment appraisals are a quick, easy, and cost-effective way to get a value on your equipment. Use these values for decision-making throughout the year or as an assessment tool of the net worth of your operation from year to year. We suggest an appraisal of your core equipment on an annual basis. Desktop appraisals are only:
$40 per unit
$30 per unit for 10+ units
$25 per unit on 25+ units
To begin, simply download our
desktop appraisal workbook
, add the equipment information, upload it to the secure document upload form to the right, and email it to
appraisals@machineryscope.com
. One of us will get started on this and will be in contact with you within 1 business day. For questions, please give us a call at
877-694-1138
.
On-Site Equipment Appraisals
Our appraiser will travel to the equipment site to perform an assessment for an accurate determination of equipment value. Since no two pieces of used equipment are exactly the same, the onsite appraisal is a more detailed and accurate way to determine equipment values! We provide a professionally prepared and bound report that includes an explanation of the type of valuation approach utilized, the intended use of the appraisal, equipment descriptions, appraised value of each piece of equipment, comparable farm equipment used for valuation, and colored photos of the equipment. View a
sample on-site equipment appraisal report
.
We want to be of service to you. We are confident we will provide a high-quality, accurate appraisal service to meet yours and your customers' needs.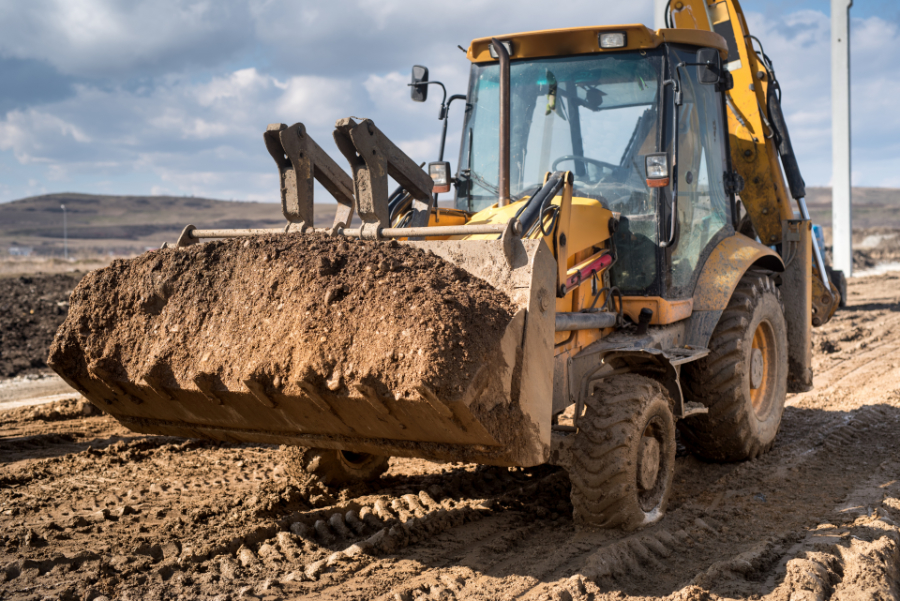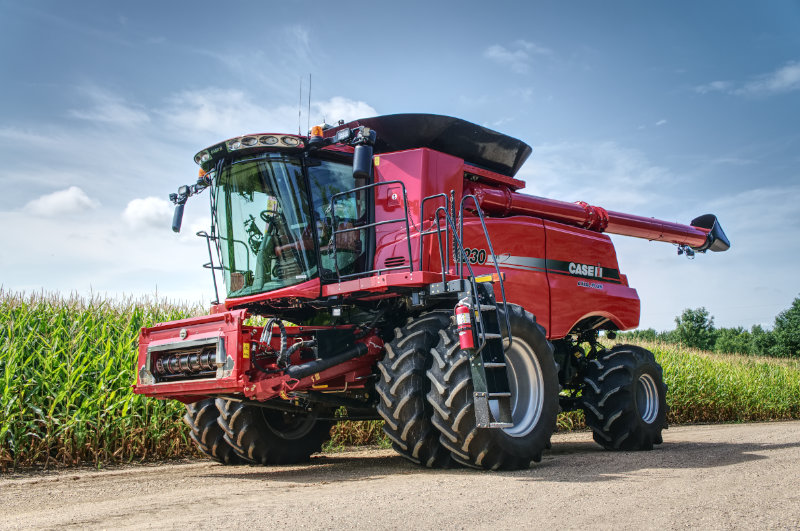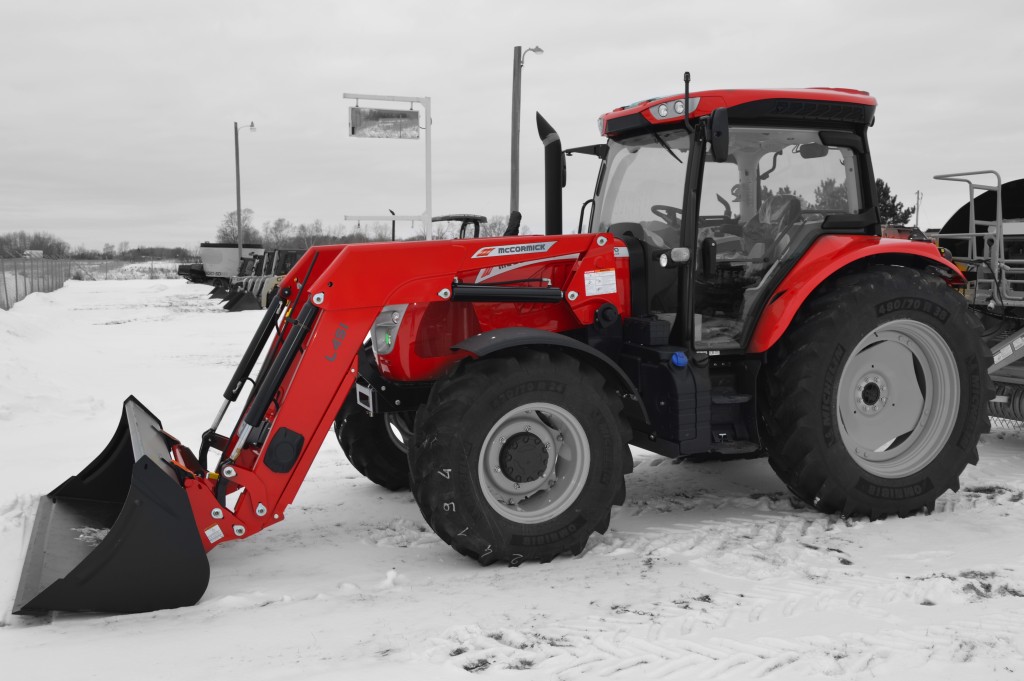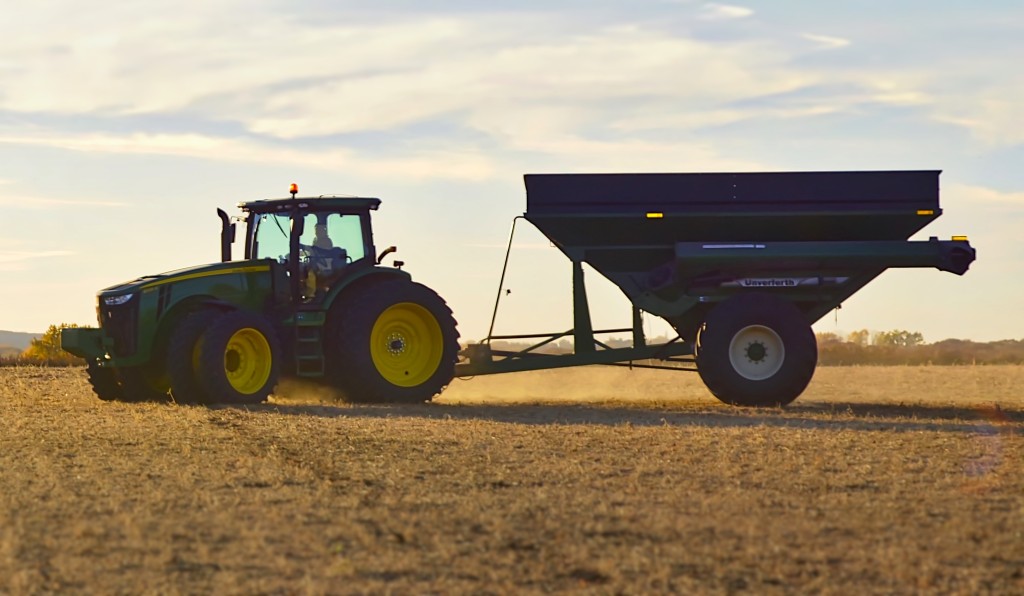 Machinery Scope Testimonials
Contact Machinery Scope Today
Machinery Scope was founded in 2013 with the goal of improving the way people bought, sold, and managed their farm and construction equipment. We accomplish this by offering equipment appraisals, inspections, and extended warranty plans. In 2018, Machinery Scope introduced Finance Scope, providing innovative finance and lease solutions for the agriculture and construction equipment industries.
Join our thousands of happy customers by contacting us today – our amazing team is ready to help!