Equipment Inspection Reports
Do you need an equipment inspection report and are too busy to travel and look at it? Machinery Scope has you covered with a basic and advanced inspection reports to give you peace of mind when buying or helping to sell your equipment with ease.
Basic Equipment Inspection Report
A basic equipment inspection report will verify the integrity of the equipment through visual inspections, taking pictures, verifying the make, model, serial number, and more. Contact us for more details on rates and availability.
Advanced Equipment Inspection Report
An advanced equipment inspection report will be performed by individuals with a minimum 5 years of job experience as service technicians or equivalent industry experiences.
Allow us to take the risk out of buying. Advanced inspections will also increase the confidence of the buyer by knowing the machinery has been inspected by highly qualified professionals.
Sellers Benefit
Get what you deserve. Consider including an advanced inspection of your equipment to increase the confidence of the buyers in the quality of your equipment.
Buyers Benefit
As equipment becomes much more advanced and complicated, put your trust in an advanced inspection report.  The equipment will be thoroughly inspected by experienced field service technicians. We will run the equipment, remove covers and shields, do a field test on the fluids, and more. Our Machinery Scope advanced inspectors will document all of our findings in our easy to read advanced inspection report.
Sample Equipment Inspection Report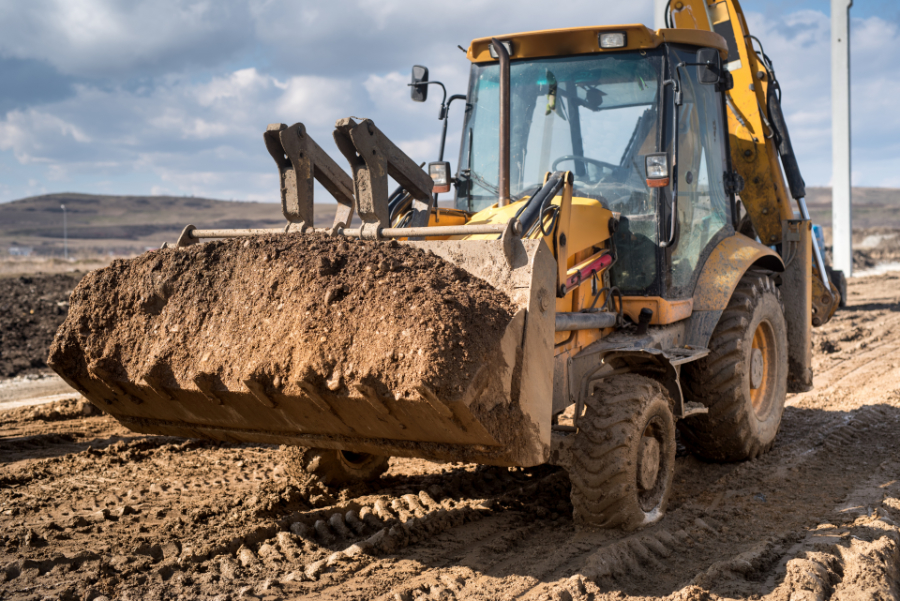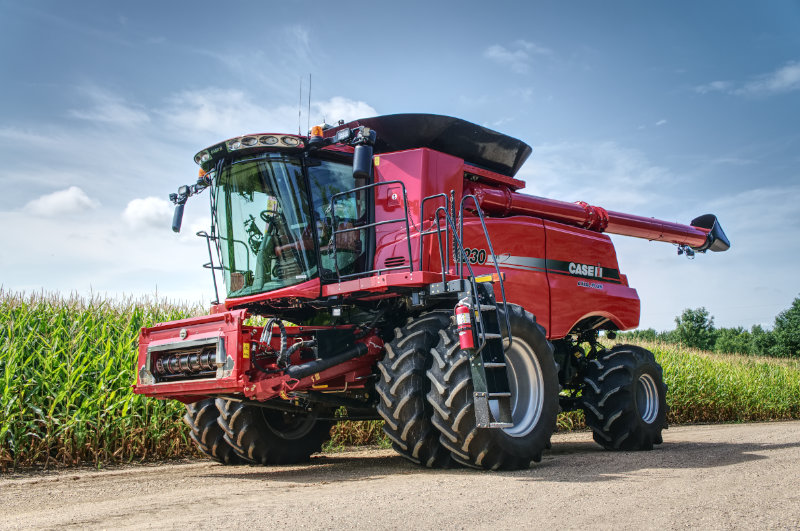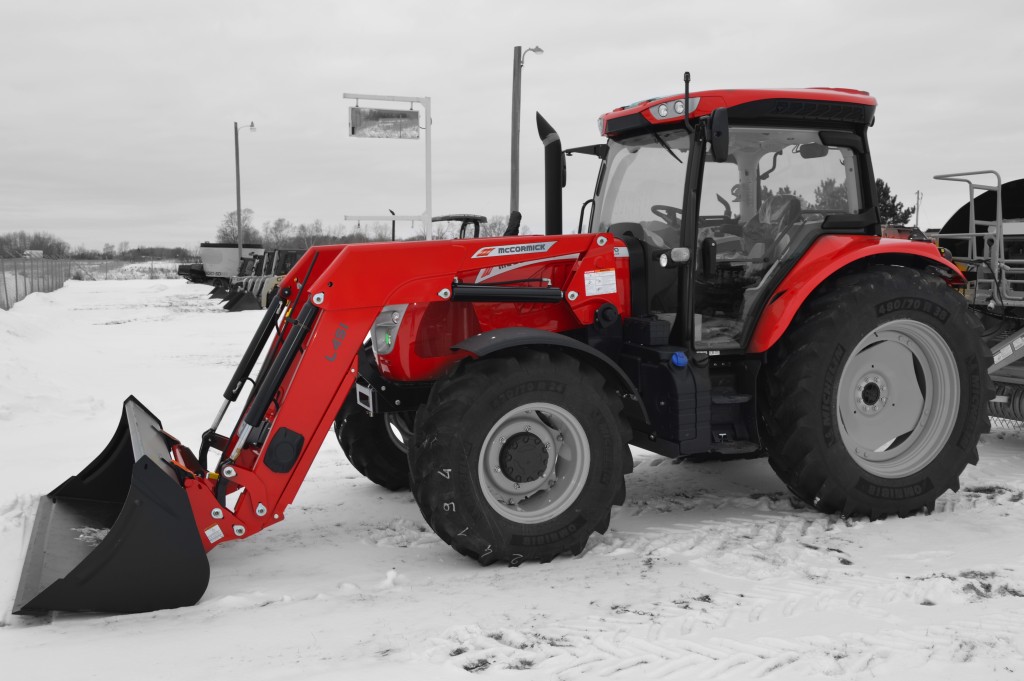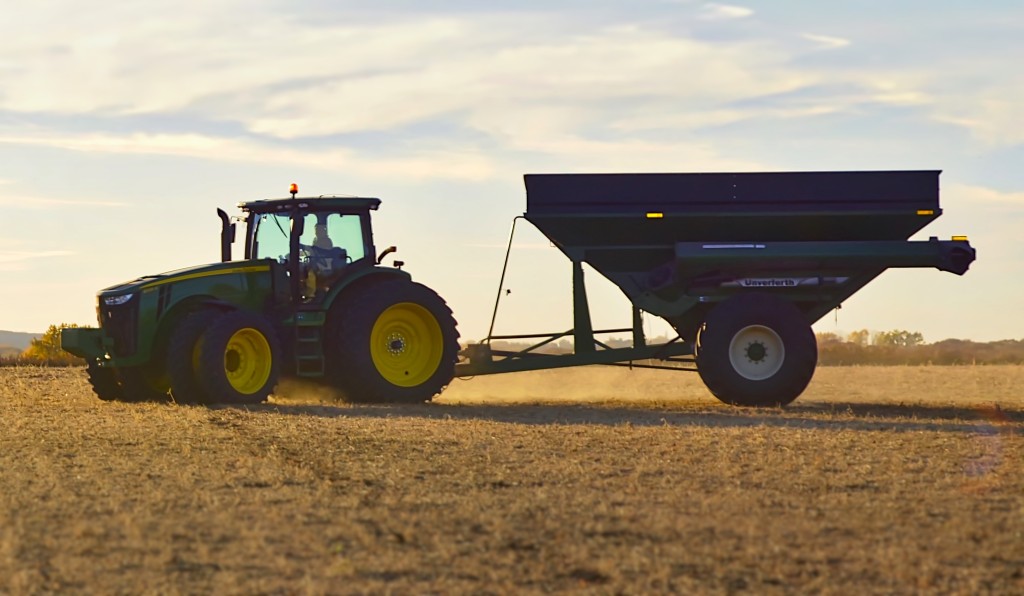 Machinery Scope Testimonials
Contact Machinery Scope Today
Machinery Scope was founded in 2013 with the goal of improving the way people bought, sold, and managed their farm and construction equipment. We accomplish this by offering equipment appraisals, inspections, and extended warranty plans. In 2018, Machinery Scope introduced Finance Scope, providing innovative finance and lease solutions for the agriculture and construction equipment industries.
Join our thousands of happy customers by contacting us today – our amazing team is ready to help!