Recently we started a series of blog posts on the features and benefits of our Service Plans (extended warranties). In the first post we concentrated on The Basics, giving a brief overview of the features that all of our plans share. In this post we are going to break down the pros and cons of a "New" plan to see if it is right for you.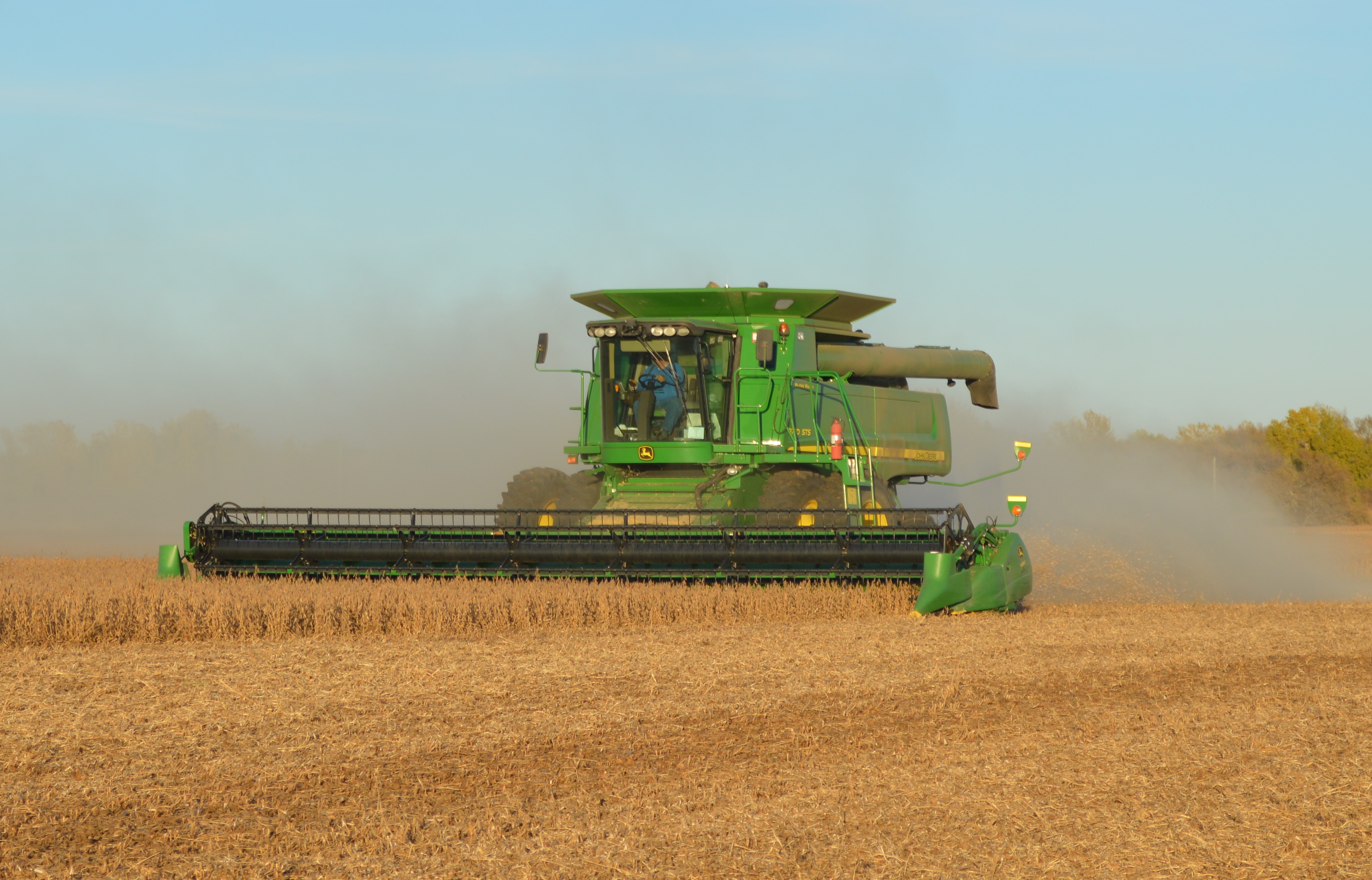 Each of our plan options have distinct benefits that are tailored to your situation, but they also all have limitations. That is why we have four different plan options. New plans are no exception, they have advantages and one big disadvantage compared to the Used, the MS Advantage, and the MS Service Solution plans. Lets take a look at what sets it apart, and why it isn't always an option.
Cons
Short period of eligibility –
When someone asks "do you want the good news or the bad news first" I always ask for the bad news first to get it out of the way, and at least I know there is some good news coming next.  So lets start with the negative and end on a positive!
Compared to our other offerings, the biggest limitation of a "New" plan is the age of the equipment. In order for a machine to qualify in most cases it has to be between brand new and three years old, giving it the shortest window of eligibility of any of our plans.
Contrary to common belief, your equipment does not have to be brand new to purchase a "New" plan. In fact, it only has to be within one year of the original warranty in order to be eligible. Most Factory warranties are 2 years or 2,000 hours you then have one additional year to add this coverage to your equipment. This can be a great choice if you buy late model equipment that is just out of factory warranty, as you can protect yourself from catastrophic break-downs for an exceptional value.
Pros
The Most Options –
This type of plan is all about giving you options so you only pay for the things you need and get the coverage you want. If your equipment qualifies for a "New" warranty, it can be extended out to 5 years/7,500 hours, and basically anything in between. With a "New" plan, you choose from Powertrain, Powertrain + Hydraulics, or Platform coverage. You can also choose your deductible: $0, $250, or $500. The biggest negative to this plan is that you have so many options that it can be hard to make a decision!
The Best Rates –
Any time you can save money, you should. Purchasing a New plan will save you money in the long run. If you know that you want a warranty, the best time to purchase is right away as you will get the best rates and the most coverage. If your equipment is eligible for a New plan, you should definitely consider it.  Don't wait too long, as the window for New coverage is only 3 years from the original purchase date.
Fully Transferable –
This plan is fully transferable! If you decide to sell before the terms of the warranty are up,  you can pass it on to the new owner with a simple phone call to us. An extended warranty is a simple way to add value to your equipment when you go to sell or trade. It protects all parties from having to pay for unforeseen repairs, and it helps set your equipment apart from other sellers'.
This is a great plan with solid options.  Give us a call at (701) 793-4005, or fill out the form on our website.  We would love to work through it with you.
Be sure to check out the other posts in this series, the links are below.
Choose an extended service plan (warranty) that works for you!-